Revolutionizing Evolution
In a world where change is the only constant, tomorrow's success and competitive advantage are dependent on daily efforts to create sustainable innovation.
This requires intrapreneurship – innovation in established firms.
Daily Innovation is intrapreneurship – we help your organisation boost its innovation power, enabling continues renewal fostering competitive advantage and organic growth.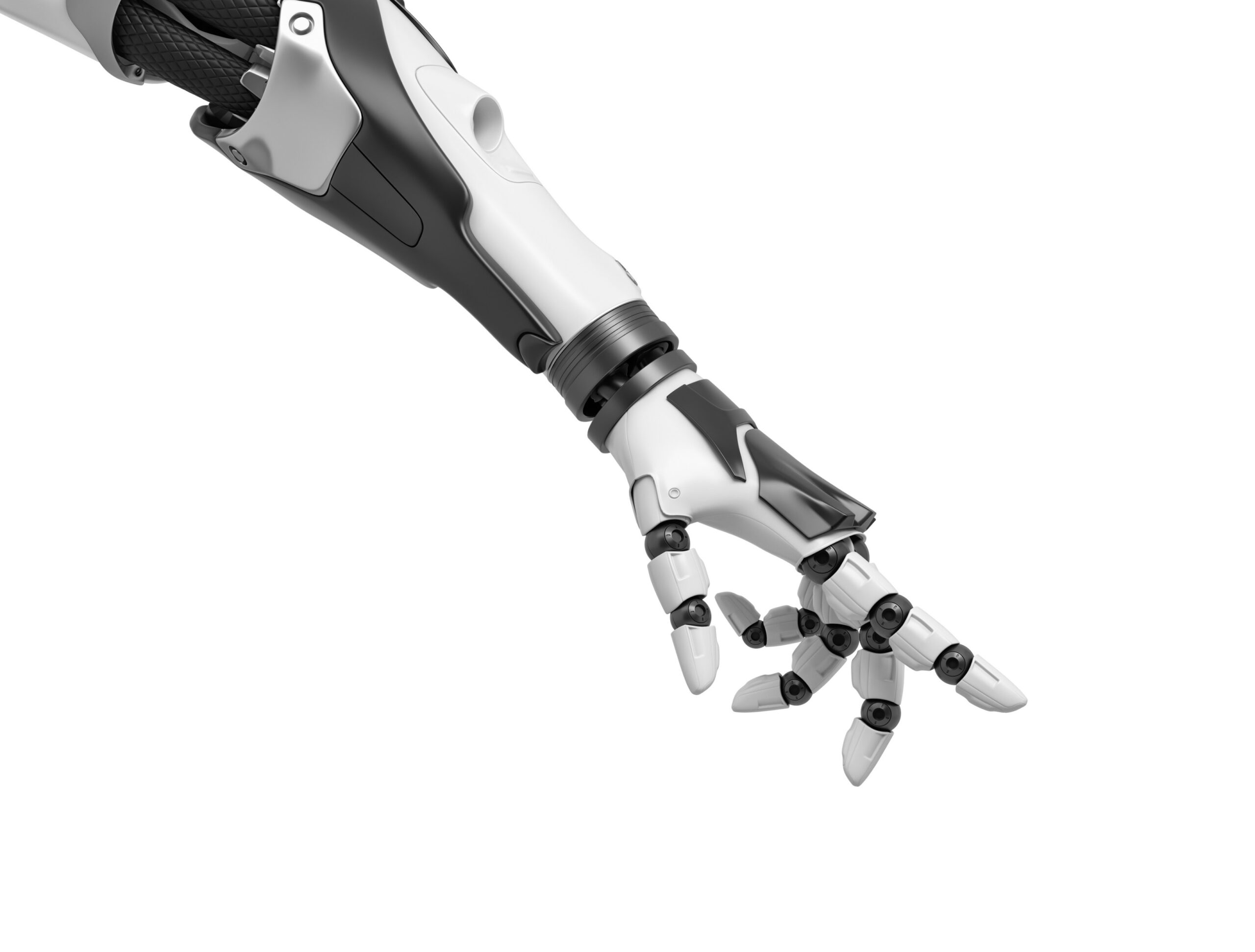 Disrupting the way firms work with innovation
Can innovation power be measured? Yes, it can and if your organization is not doing it – you should start today. Few firms work systematically and use data to measure and strengthen their innovation ability. Creating tomorrow's competitive advantage, needs to be done systematically and daily. To help with this we present the Daily Innovation Process 364 (DIP 364).
DIP 364®
a new way to identify and unlock the innovation power of your organization
DIP 364 is a unique research-based process to measure, unlock and strengthen your innovation power. We identify and activate, 3 processes, 6 drivers of innovation, in only 4 steps. We identify and foster your employees to step forward as intrapreneurs and your leaders to drive innovation.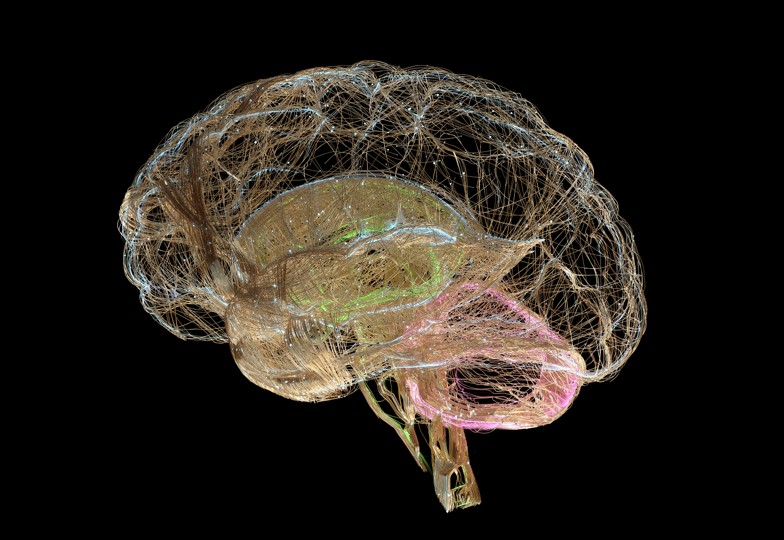 INTRAPRENEURSHIP IN PRIVATE FIRMS
What is the strenght of your innovation power? We help you develop an organization supporting intraprenurial initiatives and leadership - improving your competiveness!
INTRAPRENEURSHIP IN PUBLIC SECTOR
Innovation power is a hidden force in public sector. We offer a process, model and activation to develop it. Be in the forefront of innovation and change!
STRATEGIC INTRAPRENEURSHIP THE ROLE OF THE BOARD
Research shows the importance of board orientation for intra­preneurship, and the different roles boards can take on to drive renewal. We help your board lead through innovation!
GREEN INTRAPRENURSHIP
How do you empower green initiatives? We help employees and organization be part of the solution and contribute to a more sustainable world!
DIGITAL INTRAPRENEURSHIP
One of the major challenges for organizations is digital transformation. Let us help you develop and improve your innovation power and the performance of your digital projects!
dib iNTRAPRENEURSHIP
Diversity, Inclusion and Belonging should serve as a foundation of your innovation power. Who sits at the innovation table in your organization?
Who we are
Daily Innovation is a specialized consultant firm, with deep roots in academic research. Founded by Dr. Katarina Blomkvist who has more than 15 years of research on innovation development at Uppsala University and Rutgers University.
This is paired with a team of highly experienced managers driving success in some of the world's leading companies within the fields of leadership, HR, sales, finance, marketing and supply chain.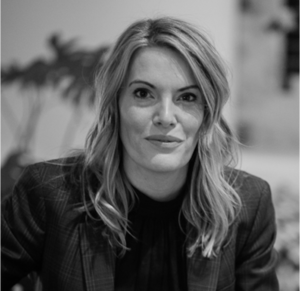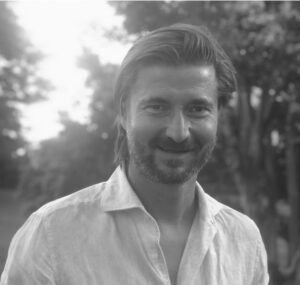 Chairman of the Board, Kristofer Klerfalk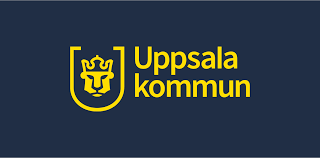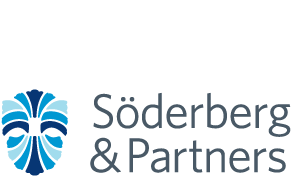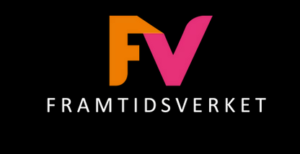 Agenda 2030 is innovation power. At Daily Innovation our mission is to make organizations and people innovate a more sustainable world. Be part of the solution - contact us and get started!
info@dailyinnovation.se